Digital transformation is redefining business and society, initiating an unprecedented new era of opportunities and challenges. Digital transformation enables the creation and improvement of business processes, culture, and customer experiences and has the potential to yield profound benefits in the areas of sustainability, inclusive growth, and workforce development.
Governments around the world are seeking to regulate the digital environment in key areas such as privacy, artificial intelligence, cybersecurity, cross-border data, and other areas more boldly surfaced by digital transformation.

Digital Transformation
A Look at Where We Are and the Promise of What's to Come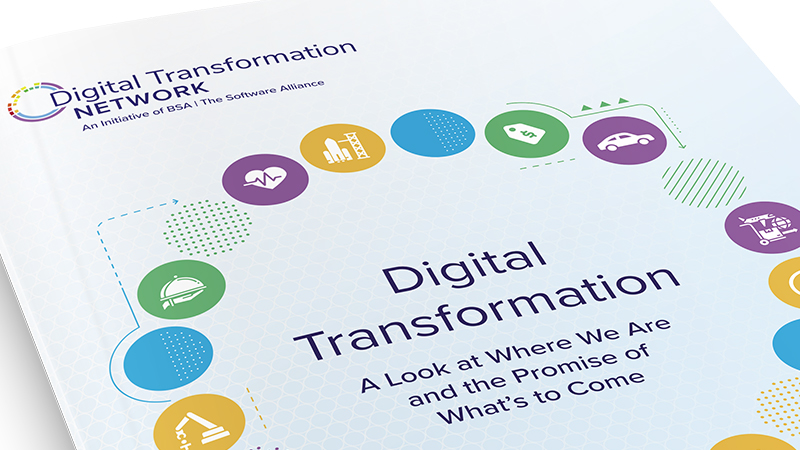 Read Primer
Vast improvements in software tools, the incredible power of cloud computing, and the widespread growth of connected devices promise to remake every industry and how business gets done all around the world.
Manufacturers will revolutionize how their goods are designed and made with digital twins and just-in-time production; suppliers and distributors will retool the way those same goods are ordered and delivered with cleaner data and sharper analytics; and merchants will change how goods are bought and sold with VR store displays and more engaging sales materials. Read More >>
Global Policy Intelligence on the Issues Core to Digital Transformation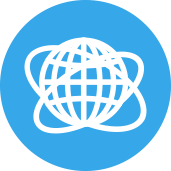 Global Data
Transfers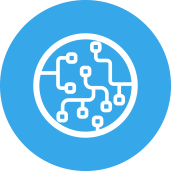 Artificial
Intelligence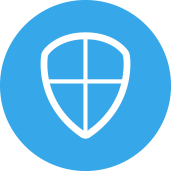 Cybersecurity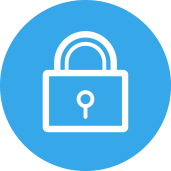 Privacy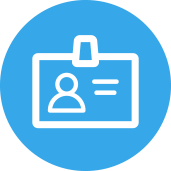 Workforce
The combination of this changing regulatory environment and the new adoption of digital solutions across many industries will raise questions throughout the business sector. Understanding and harmonizing today's fragmented regulatory landscape pose broad challenges, and the evolving narratives and decisions made today on digital policy will shape the competitive landscape and business operations for years to come.
Digital Transformation Impacts Every Industry
The Digital Transformation Network seeks to bring together cross-sector business and technology leaders for constructive dialogue and information exchange in the areas of government regulation, public policy, and impacts to society associated with software-enabled digital transformation.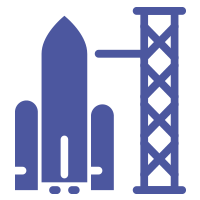 Aerospace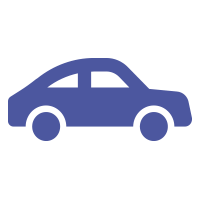 Automotive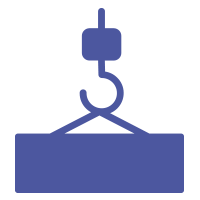 Construction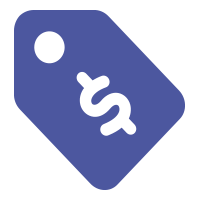 Consumer Goods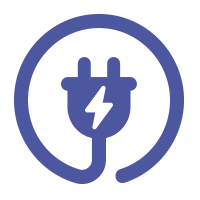 Energy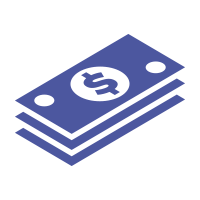 Financial Services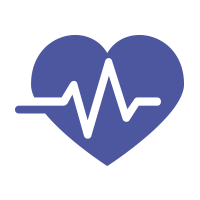 Health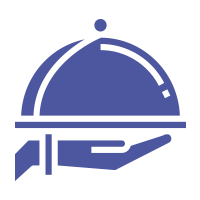 Hospitality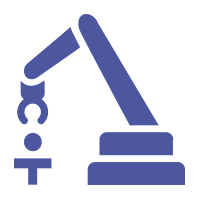 Industrial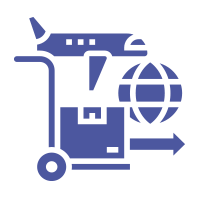 Logistics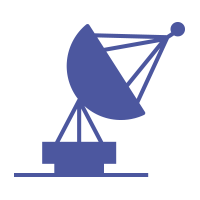 Media & Communications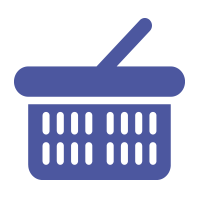 Retail
Cross-Sector Series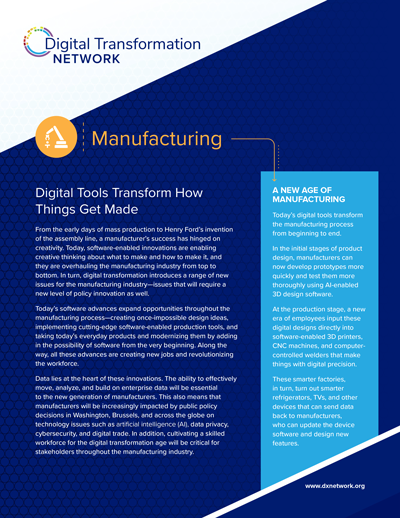 Manufacturing: Digital Tools Transform How Things Get Made
Today's digital tools transform the manufacturing process from beginning to end. In the initial stages of product design, manufacturers can now develop prototypes more quickly and test them more thoroughly using AI-enabled 3D design software.
Download Report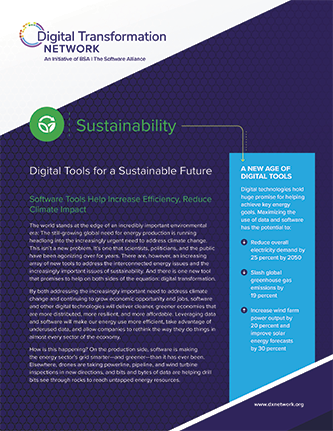 Sustainability: Digital Tools for a Sustainable Future
Digital technologies hold huge promise for helping achieve key energy goals.
Reduce overall electricity demand by 25 percent by 2050
Slash global greenhouse gas emissions by 19 percent
Increase wind farm power output by 20 percent and improve solar energy forecasts by 30 percent
Download Report
Digital Policy on a Global Scale
The Digital Transformation Network is enabled by the established voice of enterprise software and technology, BSA | The Software Alliance, with more than three decades experience as an organization working to advance digital transformation issues and responsible innovation in key markets around the world. BSA's unparalleled expertise and relationships provide a strong foundation for the Digital Transformation Network and strategic resource for subscribers.
Digital Transformation Network subscribers will have global coverage on digital policy developments across the Americas, EMEA, and APAC through BSA's regional hubs in Brussels, Singapore, and Washington, DC, and additional in-country resources beyond.